PostDoc Position For Life Science Students at
University of Colorado Boulder Institute for Behavioral Genetics (IBG)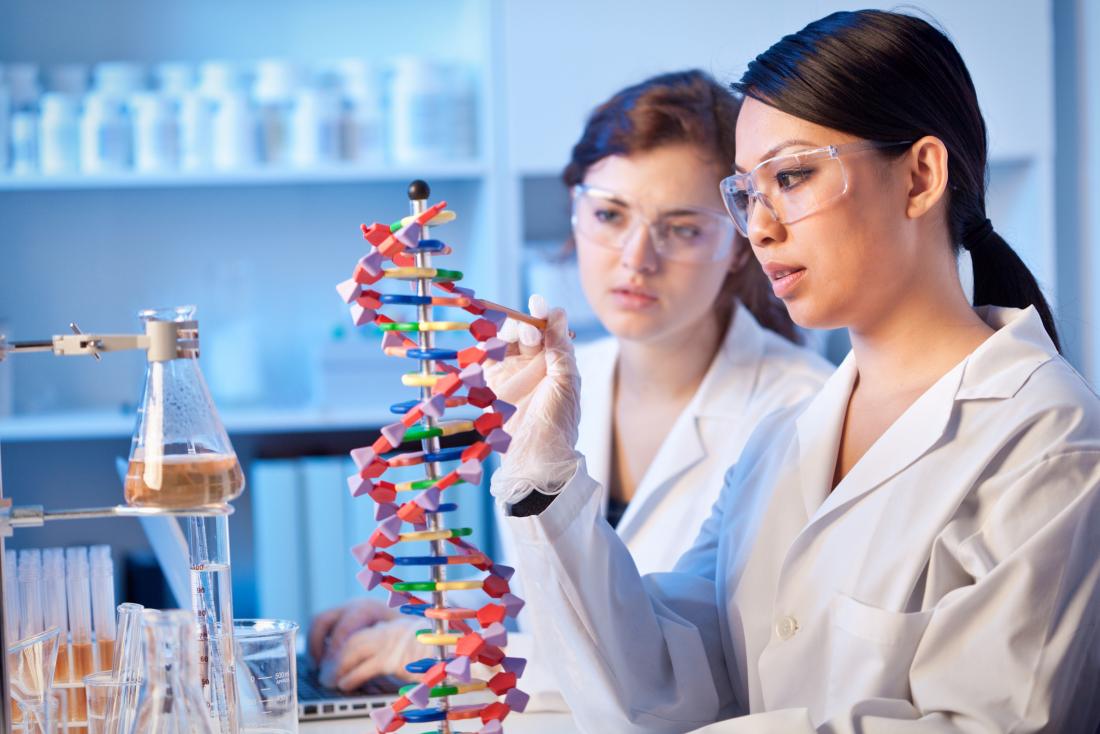 | | |
| --- | --- |
| Organisation | University of Colorado Boulder Institute for Behavioral Genetics (IBG) |
| Organization Type | Academia |
| Job Type | Postdoc |
| Position Type | Full Time |
| Location | Boulder, Colorado |
| Salary | $60,000 to $70,000 |
| Apply start | Live |
| Last Date | 30 April 2023 |
We are recruiting highly motivated late stage graduate students or Post - Doctoral researchers with experience in programming, statistics, and/or genetics to help us develop methods to elucidate the genetic architecture of complex traits using genome-wide data. This NIH funded work is being conducted at the Institute for Behavioral Genetics (IBG), University of Colorado Boulder (PI Matthew Keller).
We are developing new methods using imputed SNPs and sequences in large datasets to gain traction on the importance of rare vs. common variants, genetic heterogeneity, the importance of familial environmental effects, and the influence of assortative mating on estimates in genetics (for relevant publications, visit www.matthewckeller.com).
Interested candidates may contact matthew.c.keller@gmail.com for questions about the position (please attach updated CV).
The University of Colorado Boulder is committed to building a culturally diverse community of faculty, staff, and students dedicated to contributing to an inclusive campus environment. We are an Equal Opportunity employer, including veterans and individuals with disabilities.
Who We Are
The Institute for Behavioral Genetics (IBG) is an organized research unit of the University of Colorado Boulder Graduate School dedicated to conducting and facilitating research on the genetic and environmental bases of individual differences in behavior. There is a particular interest in the genetics of psychiatric, behavioral and neurologic disorders. IBG researchers make use of well-characterized longitudinal data arising from both family-based and population-based samples. Statistical and epidemiological approaches being used at IBG include twin/family studies, genome-wide association, GREML and LD-score regression, and the analysis of sequence data. Within IBG, Dr. Matthew C. Keller's lab uses methodological approaches of genetic epidemiology and statistical genetics that are primarily focused on understanding the genetic architecture underlying complex traits and disease.
What Your Key Responsibilities Will Be
Collaborating with Dr. Matthew Keller on scientific projects regarding estimation of the genetic architecture of traits.
Taking lead on scientific projects and seeing them through to publication as first author. Designing, testing via simulation, and deploying novel methods on large genomewide datasets.
Writing and running scripts in a high performance computing cluster.
What You Should Know
The position is open for a 2+ year postdoctoral fellowship to be filled Spring of 2023 or after.
All University of Colorado Boulder employees are required to comply with the campus COVID-19 vaccine requirement. New employees must provide proof of vaccination or receive a medical or religious exemption within 30 days of employment.
What We Can Offer
$60,000 to $70,000 based on experience.
Benefits
The University of Colorado offers excellent benefits, including medical, dental, retirement, paid time off, tuition benefit and ECO Pass. The University of Colorado Boulder is one of the largest employers in Boulder County and offers an inspiring higher education environment. Learn more about the University of Colorado Boulder.
Special Instructions
To view the posting in its entirety and apply, please Click Here
This position will remain open until filled.
Note: Application materials will not be accepted via email. For consideration, applications must be submitted through CU Boulder Jobs.