Postdoctoral Position In Health Science at

Baylor College of Medicine
IMPORTANT INFORMATION
Employer
Baylor College of Medicine
Location
Houston, Texas
Position Type
Full Time
Job Type
Postdoc
Organization Type
Academia
Closing date
23 March 2023
The Boeynaems lab seeks a postdoctoral fellow to study how protein condensation is implicated in the etiology of neurodegenerative disease and brain cancer. The work includes protein biochemistry/biophysics, cell culture, microscopy and mass spectrometry.

We are affiliated with the Department of Molecular and Human Genetics (MHG) at Baylor College of Medicine and the Duncan Neurological Research Institute (NRI) at the Texas Children's Hospital. We are also a member of the Center for Alzheimer's and Neurodegenerative Diseases (CAND), the Therapeutic Innovation Center (THINC), and the Dan L Duncan Comprehensive Cancer Center (DLDCCC).
Job Duties

Designs and conducts research experiments.
Selects and determines appropriate research procedures.
Collects, compiles and analyzes data.
Conducts literature searches and summarizes information needed for particular studies.
Documents and interprets results of experiments.
Prepares experimental results for publication and oral presentation.



Minimum Qualifications


MD or Ph.D. in Basic Science, Health Science, or a related field.
No experience required.


Preferred Qualifications


Strong background in molecular or cellular biology, or biophysics.
Highly self-motivated with outstanding experimental skills.
Able to think independently but also work well in a team.


Baylor College of Medicine requires employees to be fully vaccinated -subject to approved exemptions-against vaccine-preventable diseases including, but not limited to, COVID-19 and influenza.

Baylor College of Medicine is an Equal Opportunity/Affirmative Action/Equal Access Employer.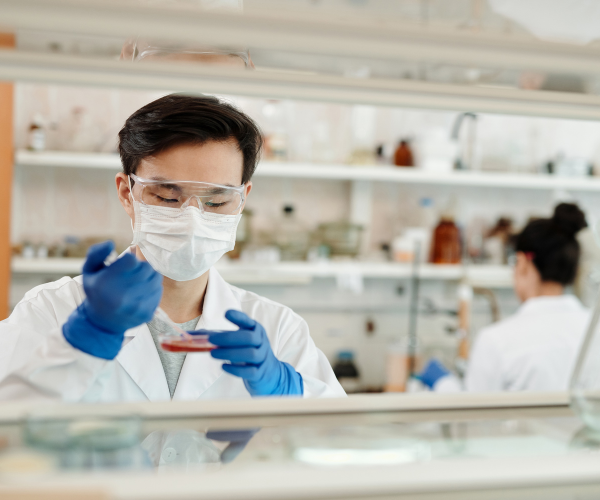 Postdoctoral Position In Health Science
Keyword : Postdoctoral Position In Health Science, public health postdoctoral fellowship, global health postdoctoral fellowship, public health post doc, post doc public health