Postdoctoral Position in RNA biology,

University of California, Santa Cruz invited for Postdoc Position in RNA Biology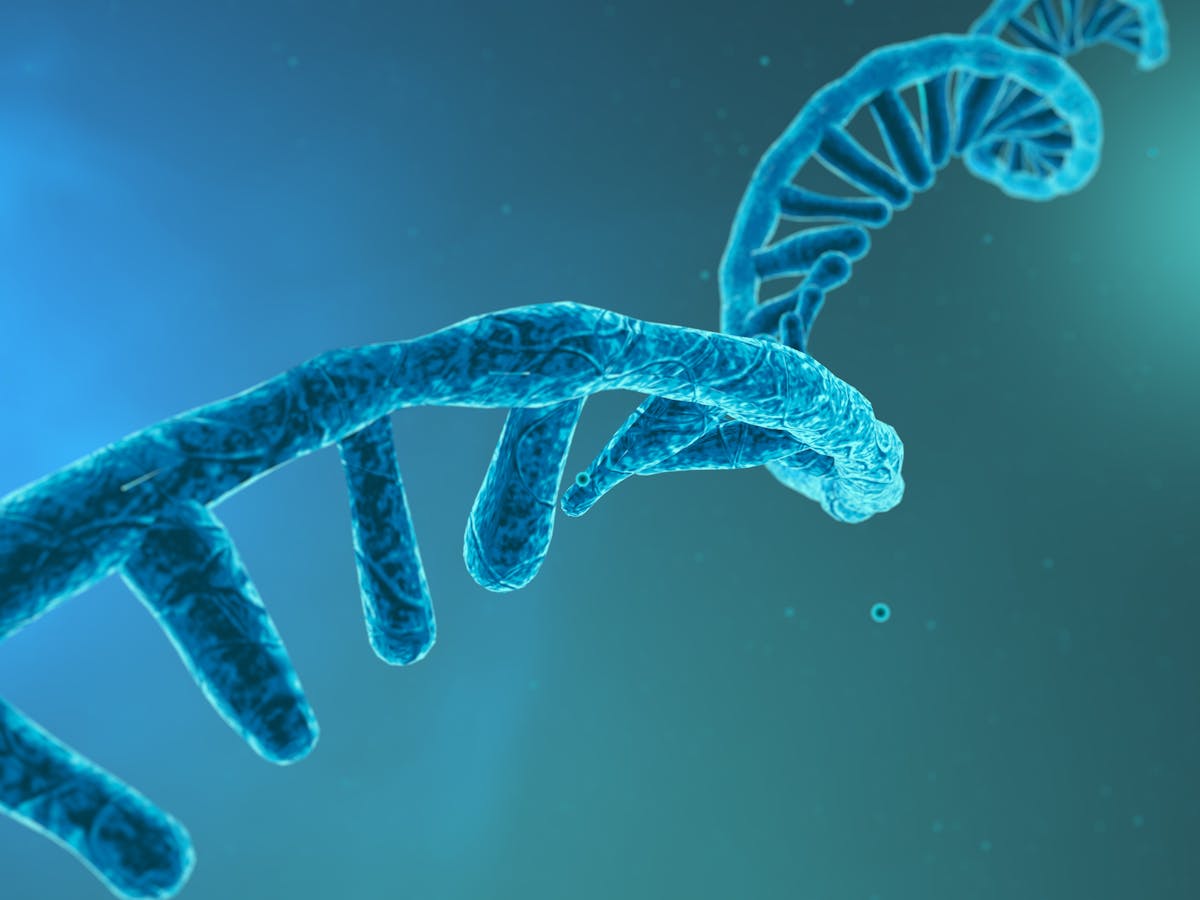 Postdoctoral Position in RNA biology
IMPORTANT INFORMATION
Employer
University of California, Santa Cruz
Location
Santa Cruz, California
Salary
Commensurate with experience
Position Type
Full Time
Job Type
Postdoc
Organization Type
Academia
Closing date
28 May 2023
We use a unique and powerful combination of genomics, assisted reproduction, and mouse genetics to study the biogenesis and functions of small non-coding RNAs. Nestled in the majestic Redwood forests near the Pacific Ocean, the department has a vibrant research community with a strong focus on RNA biology and Bioinformatics (home to UCSC genome browser).
Candidates with prior experience in mouse models, RNA biology, epigenetics, and/or developmental biology are strongly encouraged to apply. Other qualifications include a Ph.D. and/or M.D. in a relevant field and a strong track record of peer-reviewed publications (or currently under review/BioRxiv).
The candidates should be self-motivated, with excellent written and oral communication skills. The Postdoctoral scientist's duties will include designing and performing experiments, data analysis and interpretation, as well as writing of manuscripts.
UCSC has exceptional career development programs for post-doctoral fellows such as the
NIH IRACDA postdoctoral fellowship
program and
CIRM training program
. In addition, its close proximity to other universities in San Francisco Bay Area and the biotech startups make it an ideal location to forge relationships with other academic labs as well as industry.
Qualified candidates with interest in this training opportunity should send a letter of interest,

curriculum vitae

and contact information of three references
to Dr.
Upasna Sharma (
upsharma@ucsc.edu
). Informal inquiries are welcome.
Keyword :
Postdoctoral Position in RNA biology, Biology Postdoc, biology postdoc fellowships, biology postdoc positions, biology postdoc in europe, biology postdoc in US