Research Associate in Structural Biology/Biophysics Job at

King's College London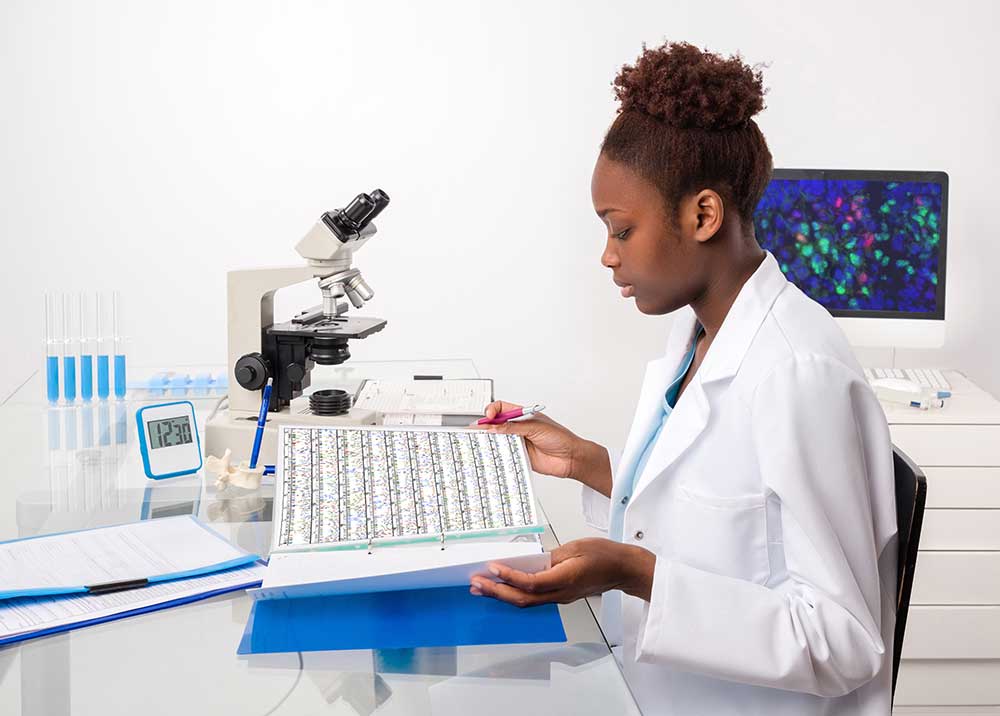 Research Associate in Structural Biology
IMPORTANT INFORMATION
Employer : King's College London
Job ID : 065507
Salary : £41,386 - £43,592 per annum, including London Weighting Allowance
Department : Chemistry
Location : UK
Closing date : 01-May-2023
Contact
Rivka Isaacson, rivka.isaacson@kcl.ac.uk
We are seeking a highly motivated postdoctoral researcher to work on a BBSRC funded position in the laboratory of Dr Rivka Isaacson in the Department of Chemistry.
Research in the Isaacson group utilises biophysical techniques to answer important biological questions by characterising macromolecular structure and interactions. In this project we will use Cryo-Electron Microscopy, NMR spectroscopy, X-ray crystallography, Isothermal Titration Calorimetry and other methods to characterise chaperone proteins that control a gene expression transition in bacteria – with potential implications for managing 'hospital superbugs'.
The successful candidate will be a skilled biophysicist and structural biologist who is self-motivated, highly organised and works well as part of a team. Applicants should have completed a PhD or have submitted a thesis, in chemistry, biochemistry or a related field. Experience in at least one major structural biology technique (preferably cryoEM), and enthusiasm to learn others, is essential.
This post will be offered on a Fixed Term Contract, with funding available until 31st May 2026 in the first instance.
This is a full time post.
Key responsibilities
Research using biophysics/structural biology methods
Research into literature
Thinking and planning experiments
Writing papers and presenting results as posters or talks
Ordering supplies and keeping the lab safe/clean
Public engagement/impact activities
The above list of responsibilities may not be exhaustive, and the post holder will be required to undertake such tasks and responsibilities as may reasonably be expected within the scope and grading of the post.
Skills, knowledge, and experience
1. PhD awarded or near completion in chemistry/biochemistry/biophysics*
2. CryoEM experience
3. Other structural biology/biophysics experience
4. Experience in protein expression and purification
5. Laboratory skills & ability to use/manage lab instrumentation
6. Independent motivation in the formulation, planning and implementation of research activities
7. Ability to work flexibly within an interdisciplinary and collaborative research team
8. Good communication skills
1. Cloning experience
2. Experience of supervising students
3. Outreach experience